From now until I decide it's a terrible idea, I'm offering free 30-minute consultations at my studio on absolutely anything you'd like. Though I'm more qualified to help you find a product photographer than to, say, teach you underwater basket weaving — try to keep it in my wheelhouse for your sake.
Just drop me a line and give me a range of times you'd like to meet. A primer on the subject matter wouldn't hurt but no biggie either way.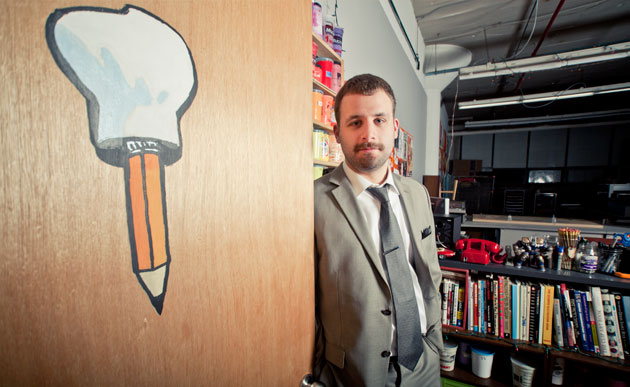 10% Off Offer
To sweeten the deal further, if you can beat me in a best-of-three table tennis match (to 11 or 21, your call), I will take 10% off your next invoice.